The Future of Supplemental Benefits
SYNOLO is made up of Leaders with over 100 years of Experience.
SYNOLO addresses challenges in today's benefit and communication marketplace
SYNOLO'S Mission
Our mission is to create and provide the broker/consulting community a complete "Turn-Key" partner in providing supplemental solutions for their clients.
SYNOLO specializes in the implementation and successful delivery of varied benefit strategies by customized communication and product selection to reduce challenges that Employers/Employees, Labor organizations and Associations face in today's benefits marketplace.
Our products include:
• VB product due diligence and market analysis
• Total Cost Management™
• C-Suite/Executive Plan Products
• Retiree Medical Programs and Services
• Workplace and call center benefit counselors
• Consolidated billing.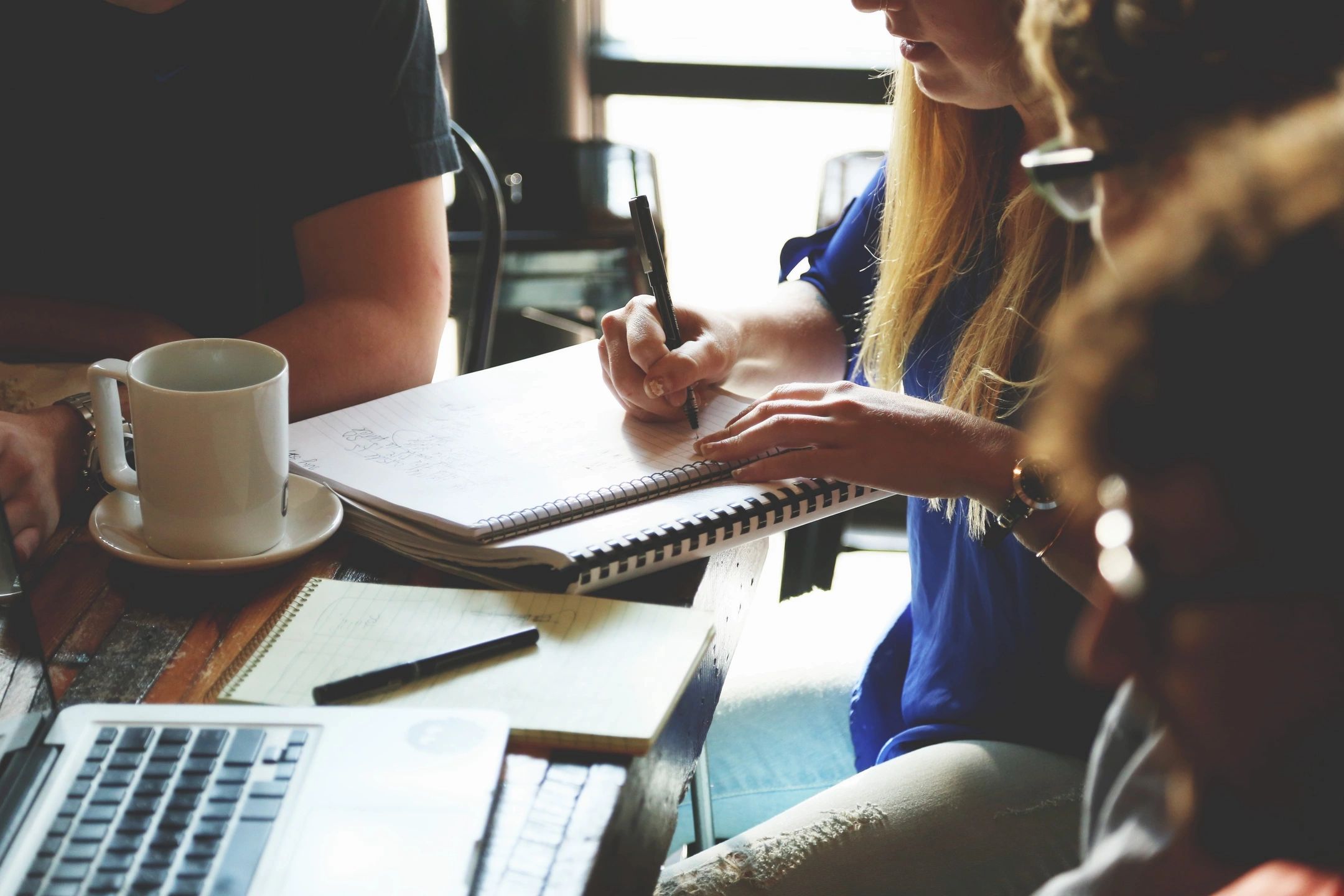 Let us help you streamline your supplemental benefit offerings.
TCM SUPPLEMENTAL MEDICAL SOLUTIONS
Total Cost Management (TCM) is Synolo's proprietary approach to reducing healthcare costs…
COMMUNICATION AND EDUCATION
Synolo has many ways to enhance communications with members…
SUPPLEMENTAL PRODUCT DELIVERY
Voluntary Program delivery is becoming a vital part of today's broker/consultant benefit strategies…
SUPPORT SERVICES
The SYNOLO Service Model ensures that problems are dealt with expeditiously…
PARTNER SOLUTIONS
Our trusted partners are industry leaders with their respective products and services.
CASE STUDY
Impact of total cost management strategy on self-funded health plans.